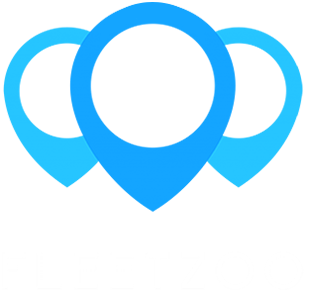 ---
Unleash Superior PerformanceTM
WHAT IS FLEETZOO?
---
Check out this 2 minute video and find out!
Simple & powerful SaaS application for fleet management & optimization
Management
Maximize your productivity and be lean
---
Manage your operations, orders, drivers, customers, and routes
Planning
Cut your cost and improve performance
---
Efficiently plan your field operations and utilize your fleet, drivers, and mobile workforce
Tracking
Be informed & Improve responsiveness
---
Achieve high visibility through our integrated mobile application features and enable your back office to monitor operations in real-time
Customer Service
Earn the five stars that you deserve
---
Take your customer service to the next level by using our innovative customer notification features
FAQs ABOUT ROUTE OPTIMIZATION
---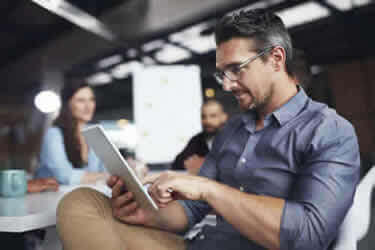 Powerful for Managers
---
Manage
Monitor
Control
Generate Reports
Efficient for Dispatchers
---
Plan
Optimize
Dispatch
Monitor in real-time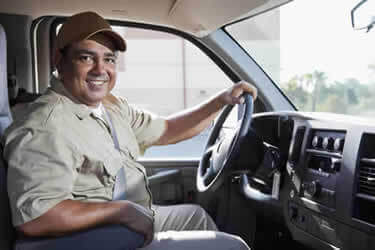 Simple for Drivers
---
Access Orders
Receive Routes
Receive Updates
Navigate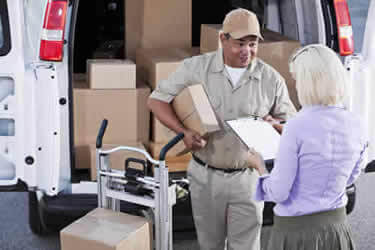 Convenient for Customers
---
Set Preferences
Receive Notifications
Have Visibility
Have Control
Cut down your Cost
Improve your resource utilization, maximize your efficiency, and become lean
Optimize Fleet Routes
Find the best sequence for each driver to complete their daily orders
Improve Customer Service Level
Integrate customer preferences in your operations and provide them with real time visibility
Increase Productivity
Enable your current fleet to handle more orders and more customers
Full Visibility
Enable real-time operation tracking and monitoring and be responsive
Save Fuel and Decrease Emissions
Cut your miles, time, and help the environment
HOW TO USE FLEETZOO?
---
See how easy it is to get started with FleetZoo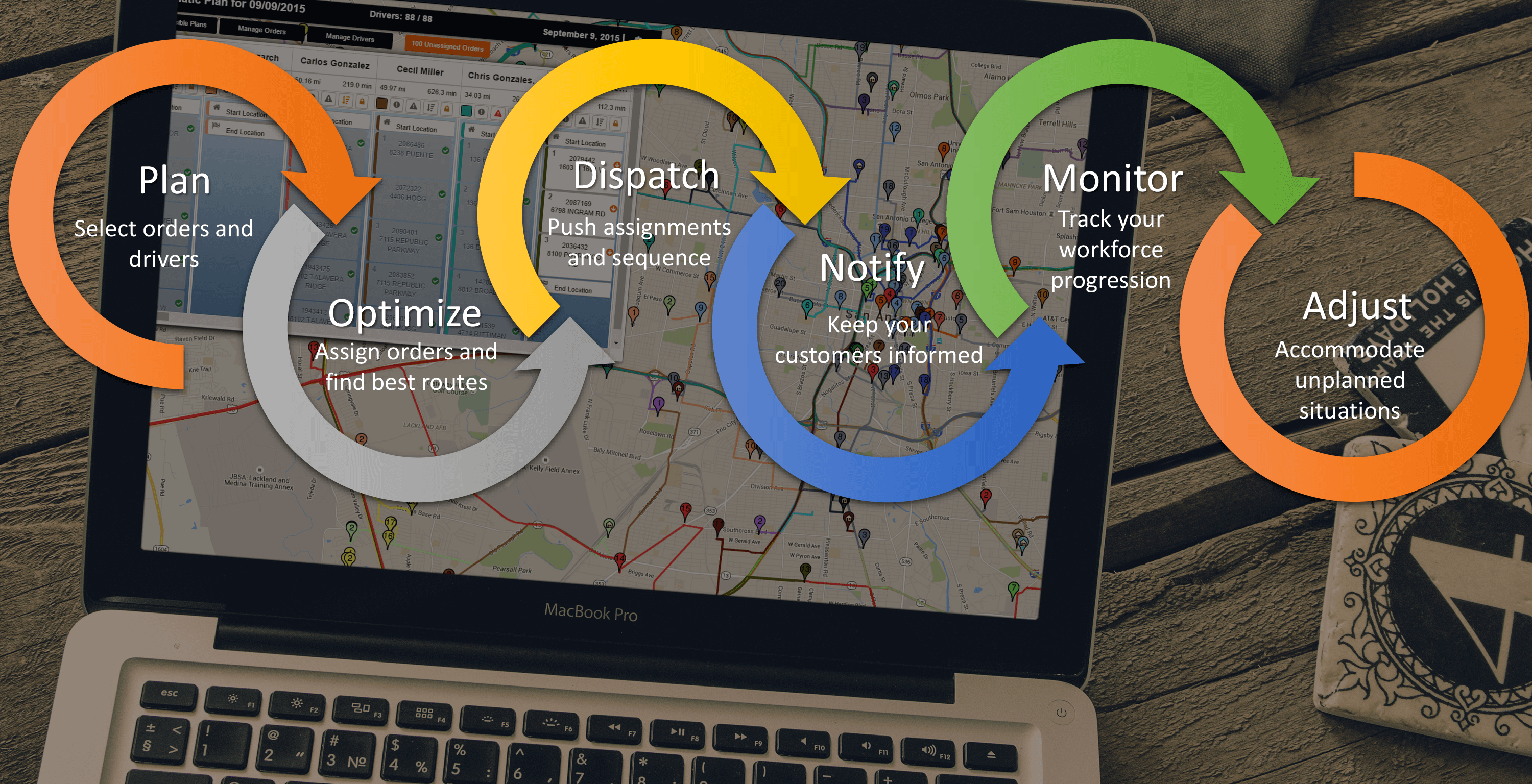 Sign Up for a Free Demo
---
Please tell us about your next project and we will let you know what we can do to help you.