FleetZoo is an advanced technology company that provides planning and optimization solutions for fleet operations.
We enable our customers to be more profitable
and serve their customers better.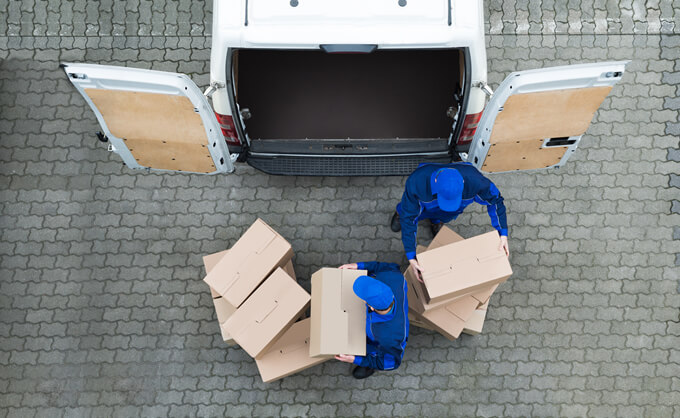 Our Proven Solutions
Our proven solutions cut operational costs by minimizing fleet travel time and fuel usage while improving fleet utilization, driver productivity, and customer service levels. This is accomplished using our proprietary artificial intelligence-based optimization algorithms delivered via a flexible SaaS platform and mobile technologies.
FleetZoo Technologies
FleetZoo technologies are available through our Route Optimization Suite, our Enterprise Route Optimization solutions for large customers, and our FleetZoo Concentric Optimization Routing Engine (CORETM) Technology Platform for solution integration.
Complex Tasks Made Simple
At FleetZoo we make complex tasks simple. And our ongoing research and development investments ensure that leading-edge new technologies are fully integrated into our solutions—providing new levels of value for our customers.
Our Start
FleetZoo was formed by Productivity Apex, Inc., an established software development company that has been providing leading edge solutions for transportation and government customers since 2001. FleetZoo is a privately held woman owned business headquartered in Orlando Florida.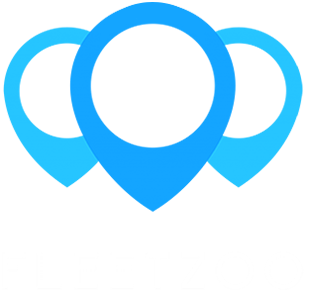 Copyright © 2017-2021 FleetZoo LLC, All Rights Reserved. FleetZoo is a registered trademark of,
and "Unleash Superior Performance", "Impact Green" and RouteOptEngine are trademarks of FleetZoo LLC.
Terms of Service    Privacy Policy