Delivering Optimized Routes & Streamlined Field Operations
Delivering Optimized Routes & Streamlined Field Operations
Import Your Addresses Quickly and Easily
For the small and medium-sized fleet operation, FleetZoo offers simple tools so that your existing customers and orders are instantly part of your new optimized vehicle routing. Larger fleet operators take advantage of seamless integration with existing systems.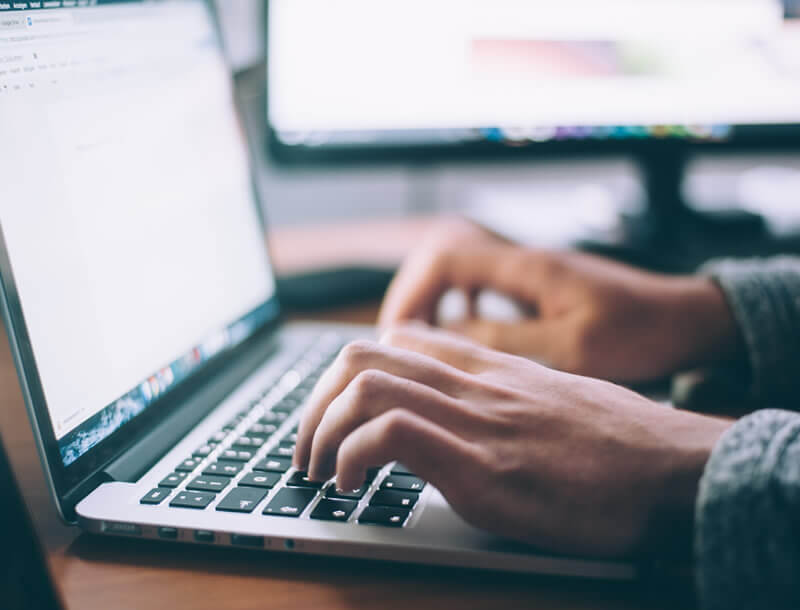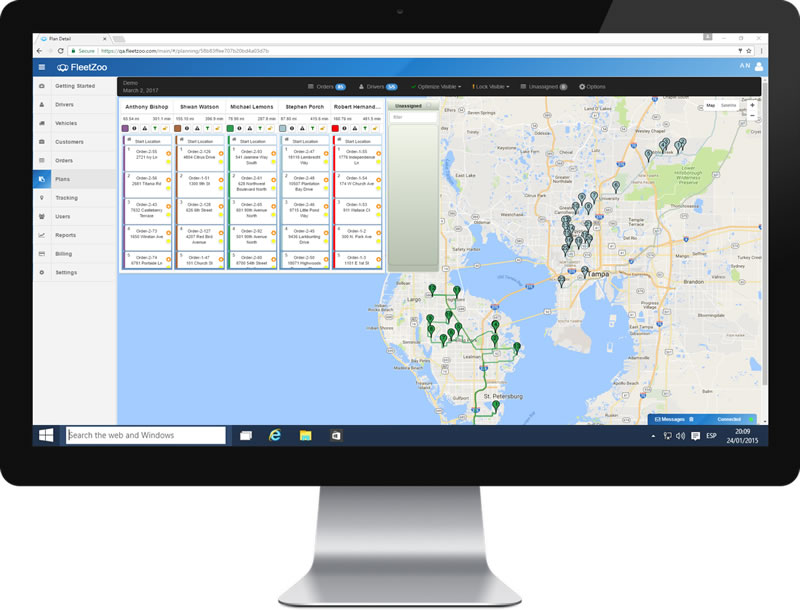 Generate Optimized Routes in Minutes
With the touch of a button, your most efficient routing is delivered to your desktop. A routing that takes into account real-world issues like driver schedules and vehicle capacity. When you are ready, instantly send each driver's route to them on their mobile device.
Dispatch Directly to Your Drivers' Smartphones
Once driver's scheduled orders or appointments are sent to them from the FleetZoo management portal, the information is available for immediate action. Driver actions during the day create real-time updates so that fleet managers can see the current status of all driver activities.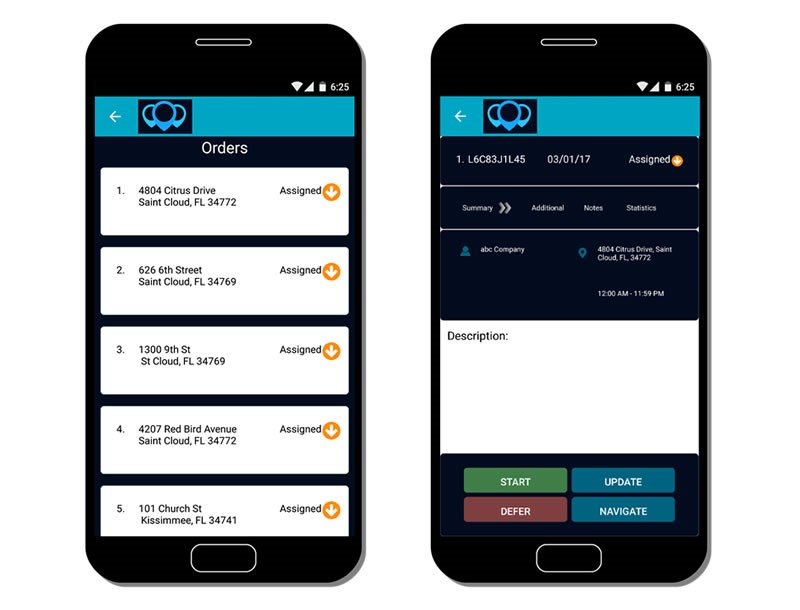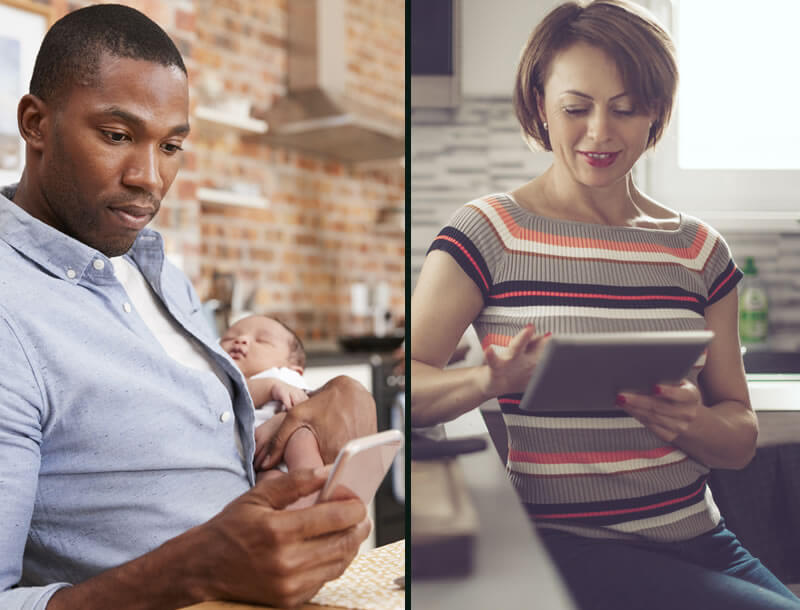 Keep Your Customers in the Loop
Your customers want to know what to expect. With FleetZoo they get up-to-the-minute information on their service appointment. Text messages, e-mails, and a customized web site deliver driver status information.
Handle Any Scheduling Changes
Changes and emergencies happen—and with FleetZoo you can handle them. Updated routes with new orders are immediately available to your drivers.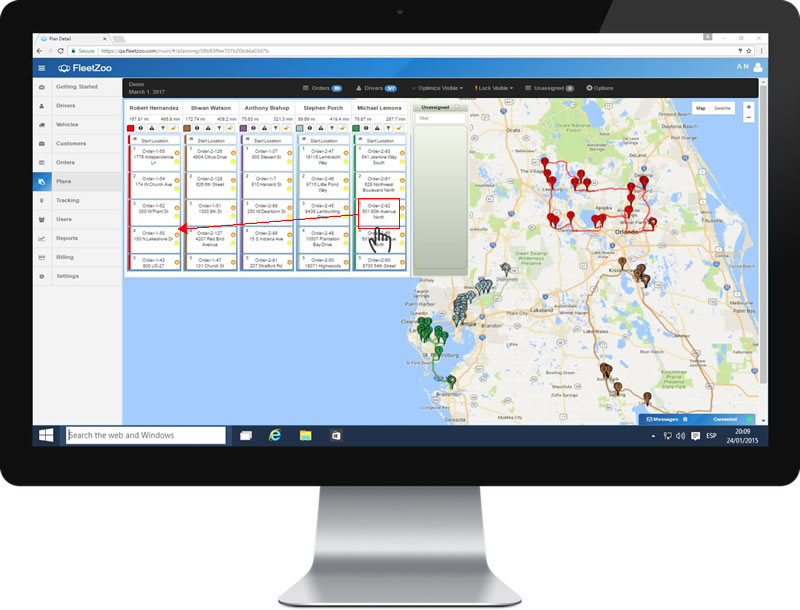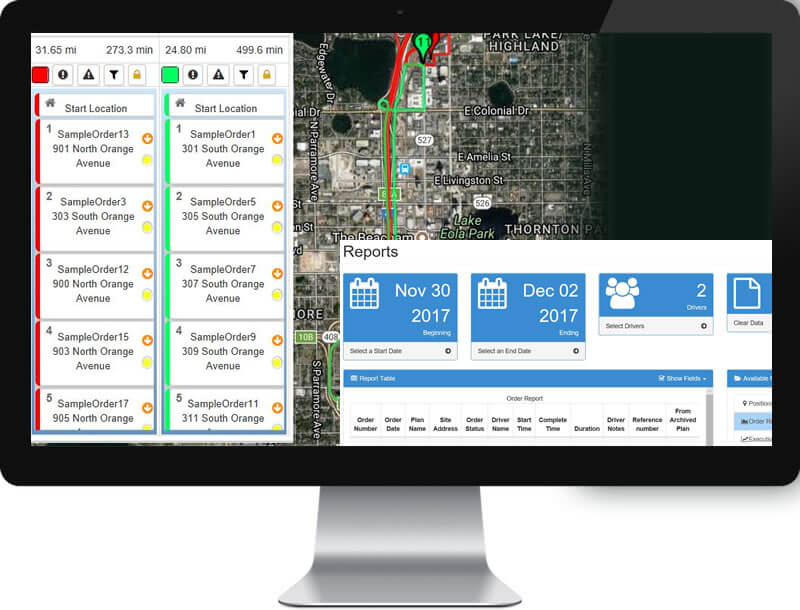 Monitor Your Daily Operations
The FleetZoo management portal shows you the current status of all of your drivers and vehicles. And FleetZoo's rich set of reporting options give you the tools that you need to get a clear picture of your fleet operations.
Sign Up for a Free Demo
---
Please tell us about your next project and we will let you know what we can do to help you.
Start Using FleetZoo Today!
(Did we mention it's free for 14 days?)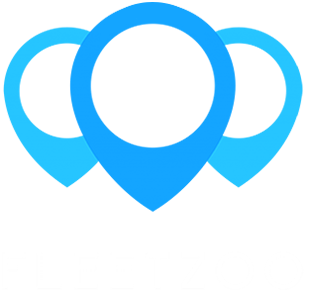 Copyright © 2017 FleetZoo LLC, All Rights Reserved. FleetZoo, "Unleash Superior Performance", CORE, and "Concentric Optimization Routing Engine" are trademarks of FleetZoo LLC.
Terms of Service    Privacy Policy