FleetZoo Partner Programs
FleetZoo Partner Programs
At FleetZoo, our priority is an excellent customer experience.
We work hard to make sure that our products and services
meet and exceed our customers' expectations.
We seek continuous improvement, and are never satisfied
with past achievements.
What we do is provide a world-class route optimization solution. This is our focus.
And we recognize that there are other product and service providers who can enhance our customers' experience by combining what they do with what we do. This forms the heart of our Partner Programs.
If you represent an organization that can potentially add customer value by partnering with FleetZoo, we are interested in talking with you.
Our Partner Program opportunities range from software providers with complementary platforms that can integrate with the FleetZoo RouteOptEngine Technology Platform, to reseller organizations that can better serve their customers by including FleetZoo offerings in their solutions portfolio.
If you would like to learn more about FleetZoo Partner Programs, please click the Contact Us button: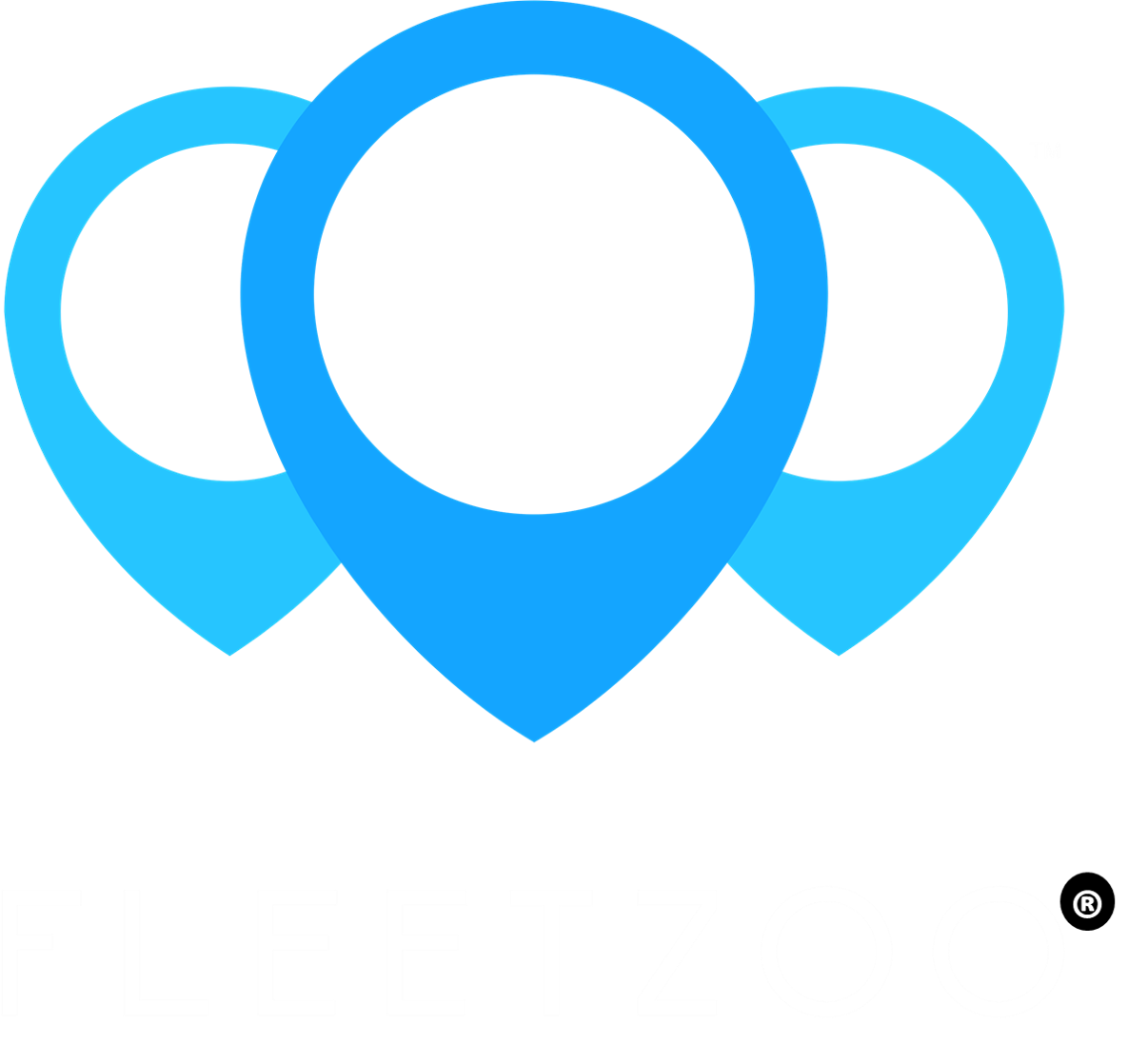 Copyright © 2017-2021 FleetZoo LLC, All Rights Reserved. FleetZoo is a registered trademark of,
and "Unleash Superior Performance", "Impact Green" and RouteOptEngine are trademarks of FleetZoo LLC.
Terms of Service    Privacy Policy